2023 METER SCHOOL 
Fort Collins, Colorado
on the campus of Colorado State University (CSU)
MARCH 13-16, 2023
Online Registration will close on Monday March 6, 2023 ( 5pm Mtn)
After this date, registrations will be accepted onsite.
THE 2023 RMEMA VENDOR HALL IS SOLD OUT!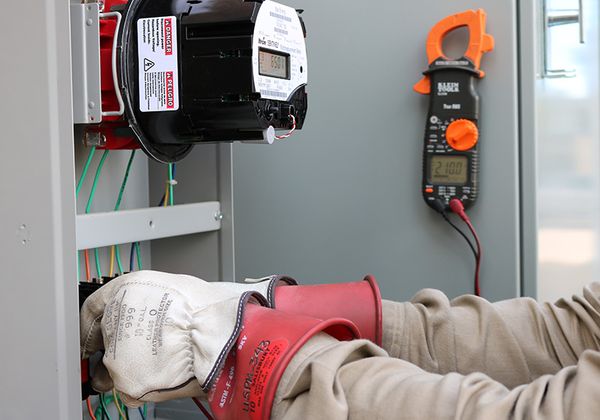 Welcome to the Rocky Mountain Electric Metering Association! From traditional education tracks to specialty courses, we make sure you feel well-equipped to handle whatever career path lies ahead in electric metering. As technology constantly shifts and changes, so do we. Every year, we review and update our meter school coursework to make sure whatever you learn is relevant here and now. Refresh your knowledge on electric metering, or start from scratch — we welcome those getting started and experienced professionals alike.
The Rocky Mountain Meter School is proud to offer a variety of electric meter course tracks to fit any interest! From the novice to the veteran, from basics to specialized interests, the Rocky Mountain Meter School is offering electric meter classes that meet your needs. Many utility staff members are indirectly affected by the work of the metering department, but should still be informed. Others have had years of electric meter training but would like to revisit some of the areas they would like to learn more about, or areas they find interesting. Our diverse meter coursework offerings seek to leverage our experience to promote the education and instruction of today's electric meter technicians, for the future of electricity metering. To learn more about our variety of class offerings, please click the button below!